The Open Buddhist University is run by Khemarato Bhikkhu, who ordained in Thailand in 2019. The site is based on his Curated Buddhist Library on Google Drive where he organizes his own studies of Buddhism. He hopes that you will find this website useful and welcomes any feedback at the email below.
You can find him and other devotees of Early Buddhism at SuttaCentral: Discuss and Discover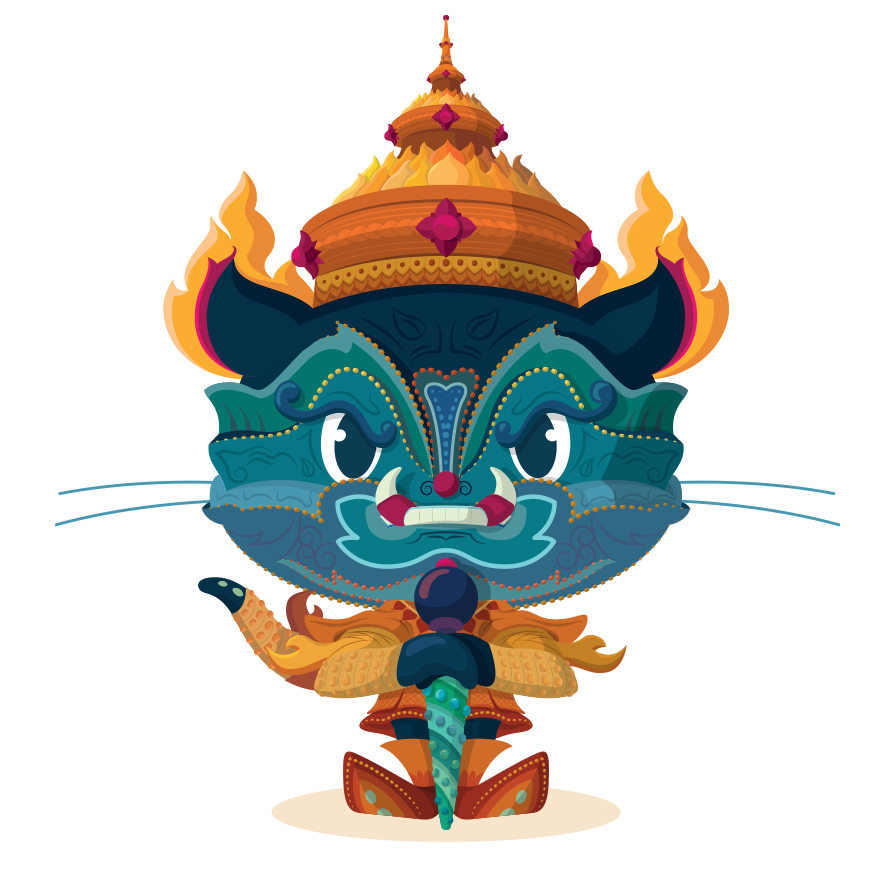 50% feline 🐱, 50% cephalopod 🐙, and 100% Fierce Dharma Protector 👹, our university mascot is the Yaktocat.
You can cite the website as:
Khemarato, 2021. "The Open Buddhist University". June 18. https://buddhistuniversity.net doi:10.5281/zenodo.4448510
Homepage background image by flowcomm licensed under CC BY 2.0
This website, like most, uses cookies to improve your experience. To opt-out, click here