Entering the Path
Module 6 of An Introduction to Buddhism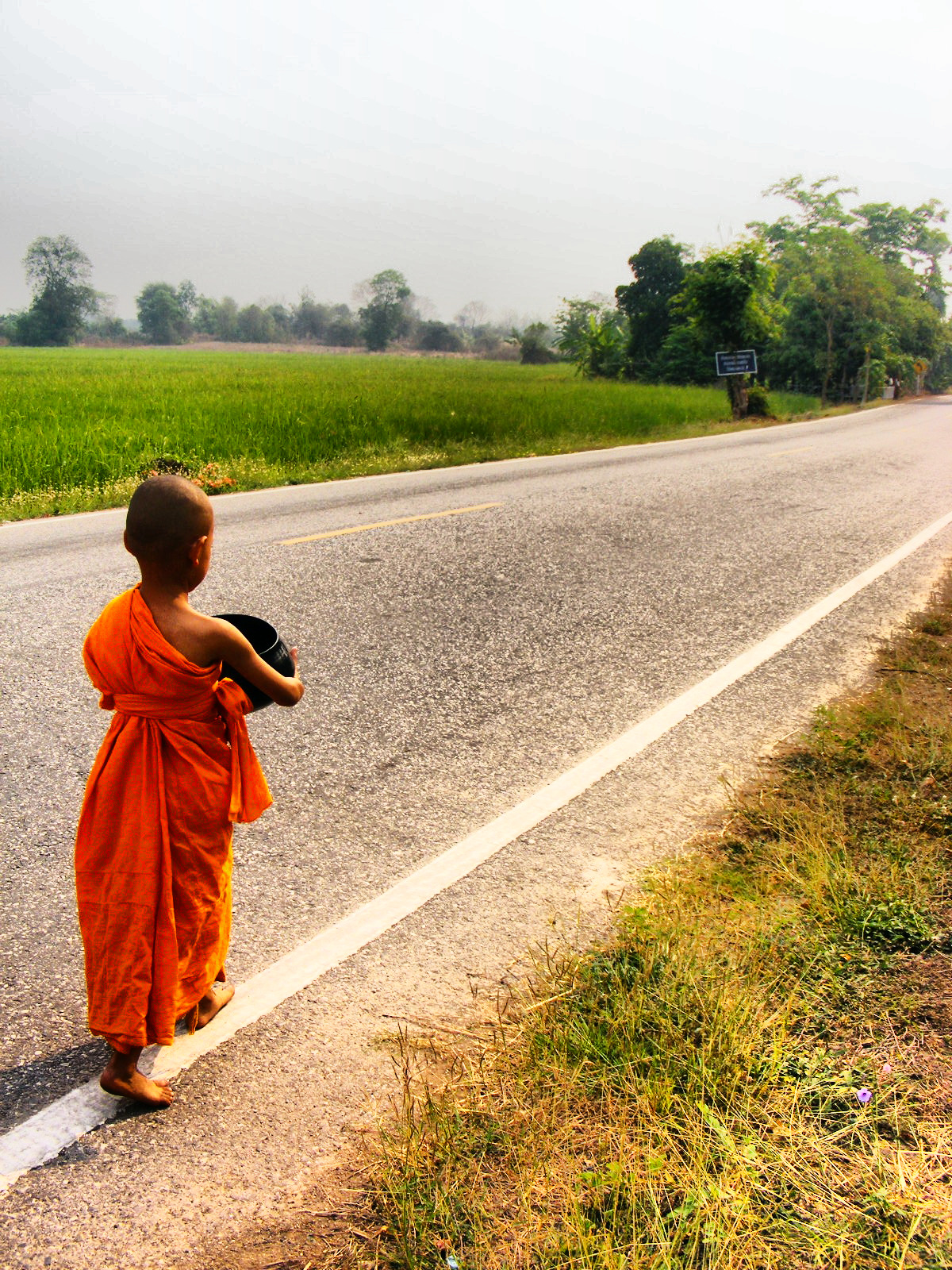 Reading Assignments
Lecture
This module, I'd like to introduce you to Doug Smith. He runs a popular YouTube Channel where he teaches "secular" Buddhism.
Further Watching
If you enjoyed Doug's video and want to watch more, consider continuing with The Three Schools of Buddhism or maybe What of us continues? which sets up the next lesson on rebirth and karma well. Or feel free to watch whatever videos of his sound interesting to you!
Homework
You can find this week's reflection questions here.