Harmlessness
Module 4 of An Introduction to Buddhist Practice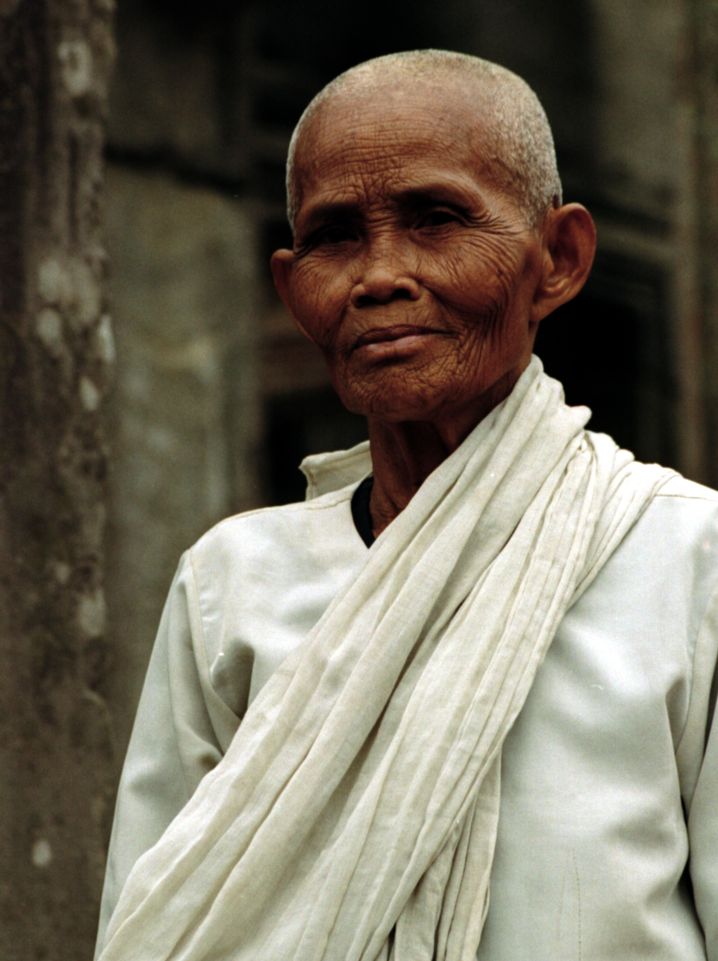 Homework
Chapter 3: Harmlessness from Buddhist Life, Buddhist Path – Bhikkhu Cintita (.pdf)
This classic poem from the English canon captures the vanity of the pursuit of power given the vastness of time. This reading shows how belief in rebirth and its cosmological time scale helps put our lives into a more compassionate perspective.
Avoid poor Ozymandias' fate in five easy steps!
But learn how to "hold" your precepts lightly.
Lecture