Cultivating the Mind
Module 12 of An Introduction to Buddhist Practice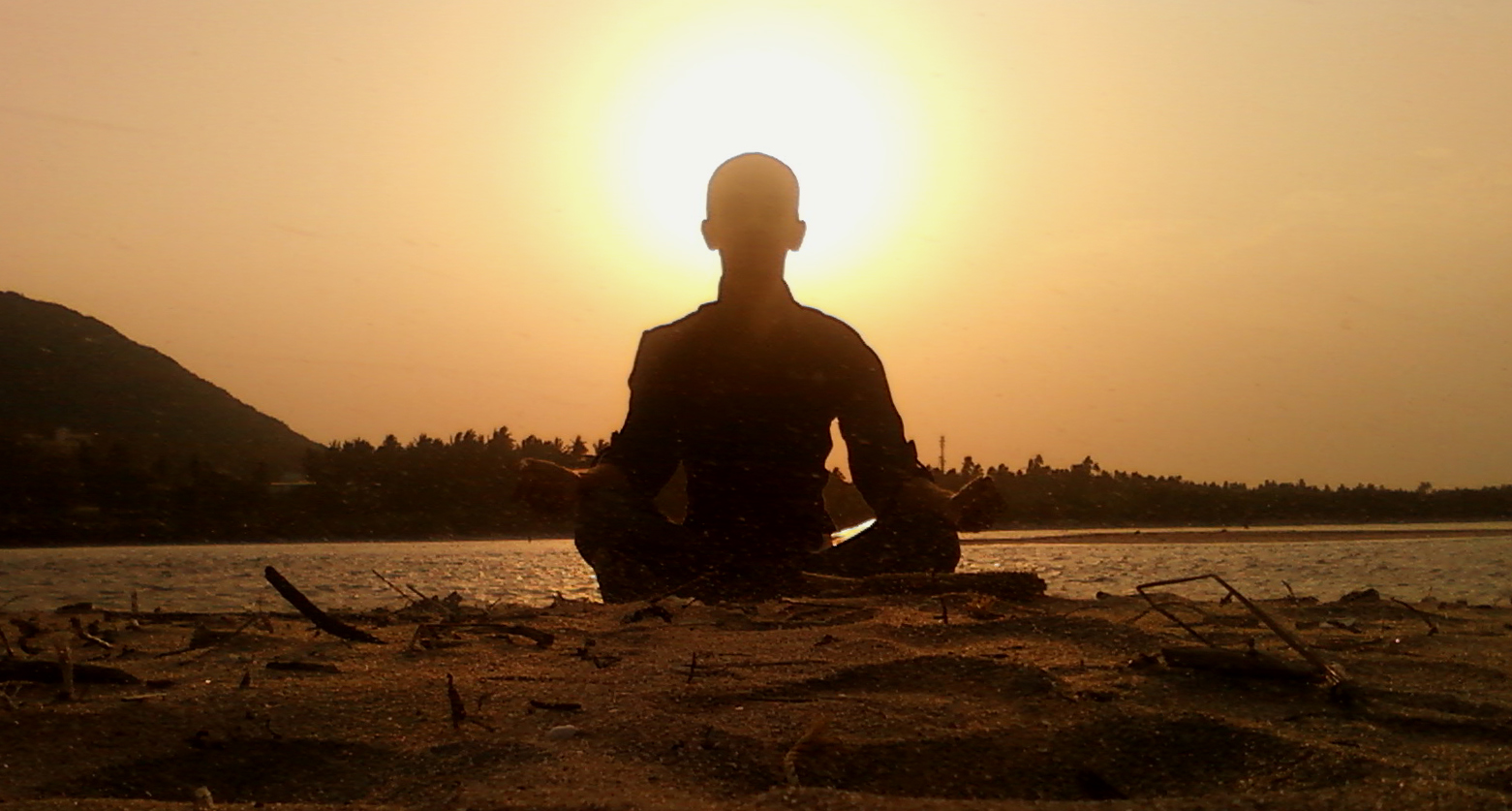 Homework
Chapter 10 from Buddhist Life, Buddhist Path – Bhikkhu Cintita (.pdf)
A short brief in a psychiatric journal summarizing the psychotherapeutic potential of Buddhist meditation.
A general introduction to meditation, these instructions are applicable to whatever meditation technique you do.
Essentially: note whenever your mind wanders, and then gently return your awareness back to the body, trying to maintain a continuity of awareness as much as possible.
An academic introduction to the purpose and styles of Buddhist meditation.
One of my favorite talks by my own teacher, Ajahn Suchart, which beautifully sums up the path, encouraging us all to strive for a real, lasting happiness.
Lecture