Samatha & Vipassanā — Tranquility & Insight
This is part 21 of a course going through the similes and metaphors of the Buddha.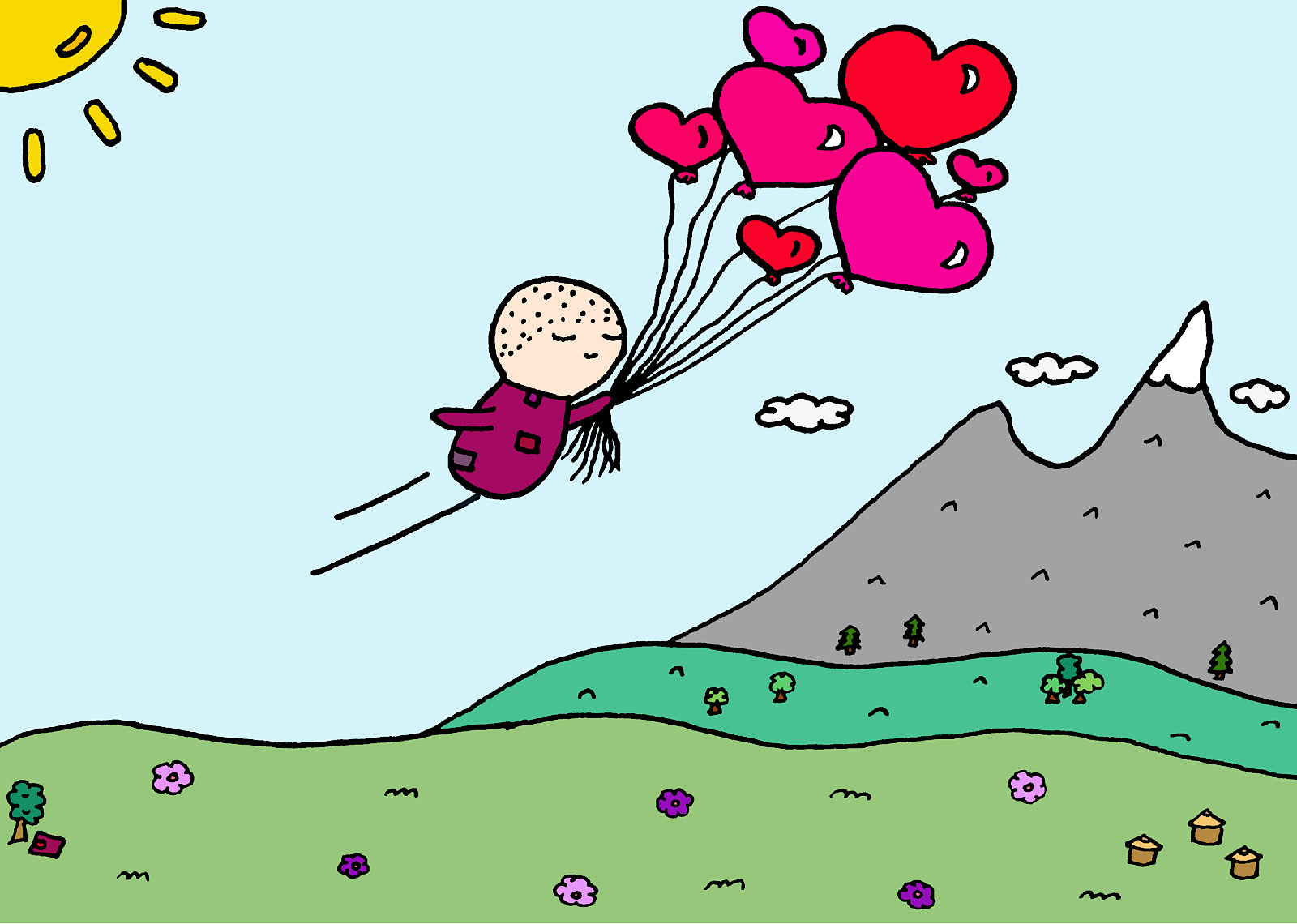 Textbook
Read Chapter 8 of:
Suttas
Similes
Hecker similes: 6, 36, 49 and 65.
Reflection
Just as a rabbit cannot compare to an elephant, nor can any metal compare to gold, the "plowing" of tranquility and insight is incomparable in the world.