Upādāna – Grasping
This is part 14 of a course going through the similes and metaphors of the Buddha.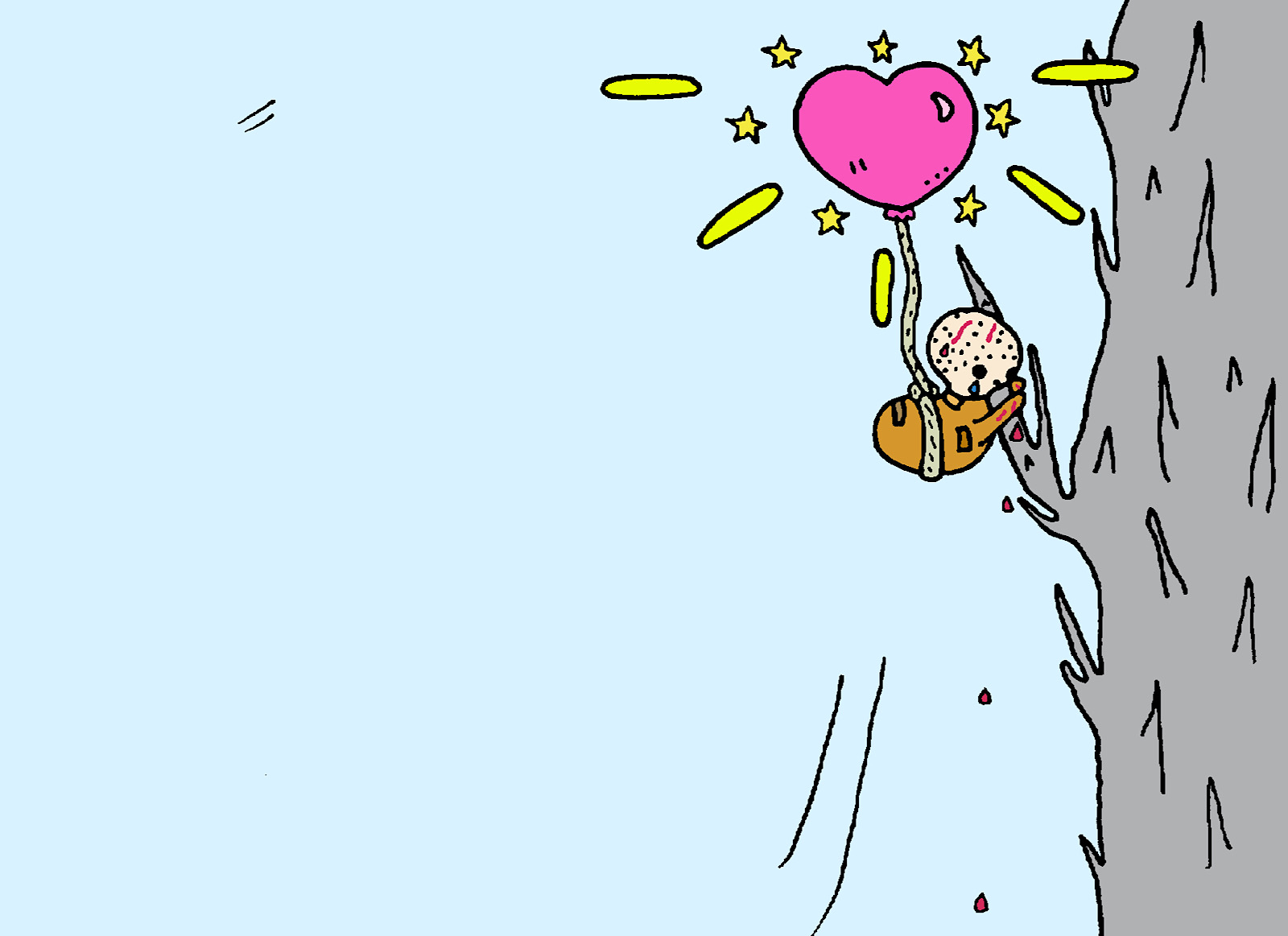 Textbook
Read Chapter 1 of:
Having now finished Excursions volume 1, we are halfway through our course and ready to move on to Excursions volume 2. Congratulations on making it this far!
Suttas
Similes
Hecker similes: 2, 5, 10 and 13.
Reflections
How do these suttas encourage us to relate to fear?