Vossagga — Letting Go
This is part 24 of a course going through the similes and metaphors of the Buddha.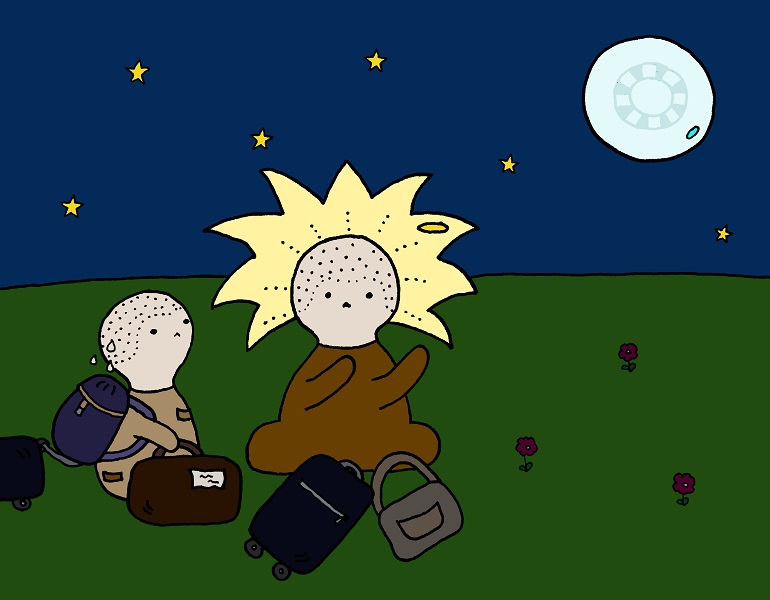 Textbook
Read Chapter 11 of:
Suttas
Similes
Hecker similes: 35, 48, 77 and 85.
Reflection
I could offer you enlightenment today, but it would cost you your life. Would you take it?