Refining the Mind
Module 8 of An Introduction to Buddhism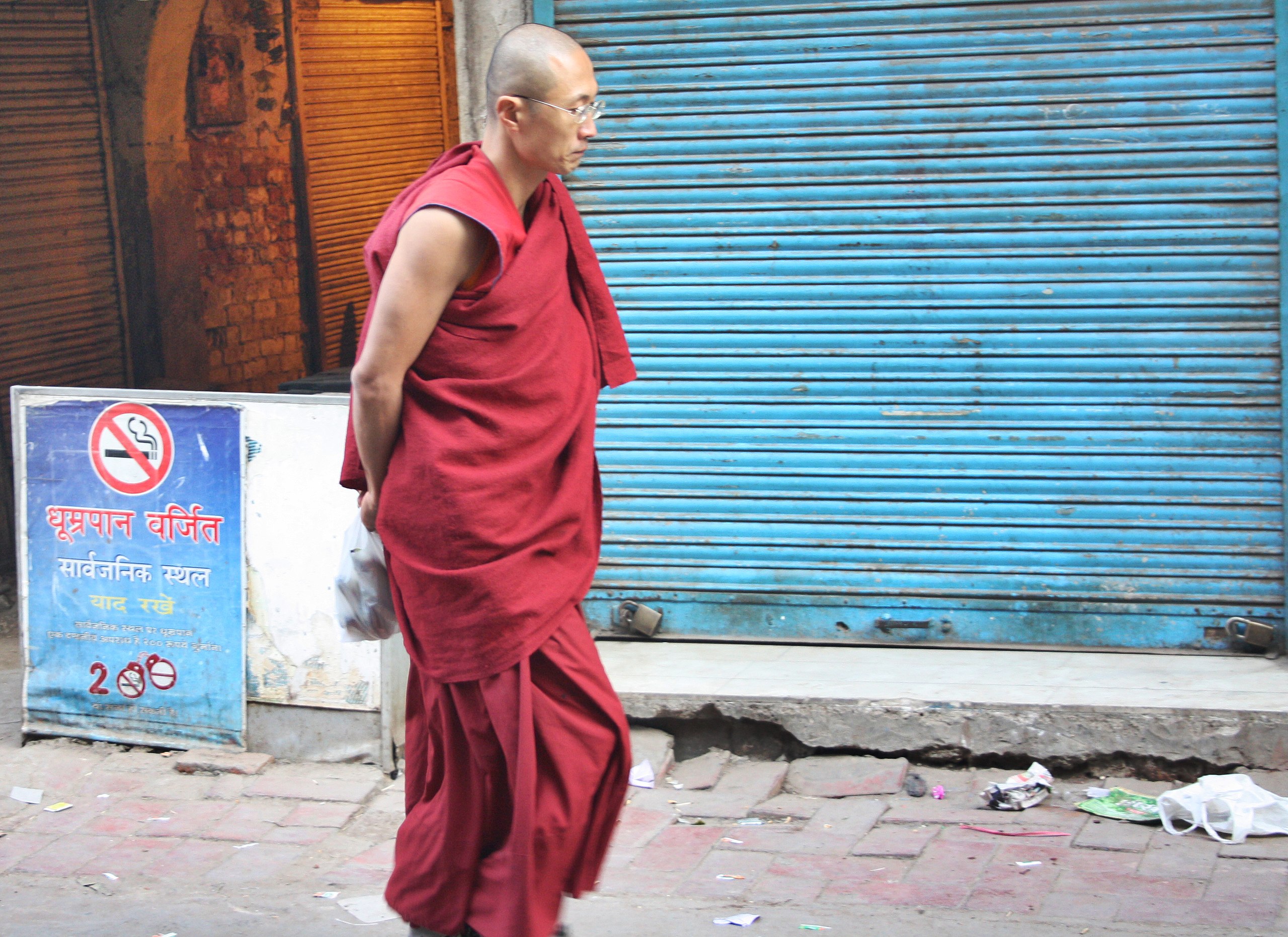 Reading Assignments
Lecture
This lesson, I'd like to introduce you to Robina Courtin: a British activist turned Tibetan Buddhist nun.
Further Reading
And you can find many more talks by Ven Robina Courtin on her website, RobinaCourtin.com.
Homework
When you're ready: here are the reflection questions for this lesson. Your responses are always appreciated, even if we can't respond to every one.
And when you're ready to move on, click below to…