Deconstructing the Self
Module 10 of An Introduction to Buddhism.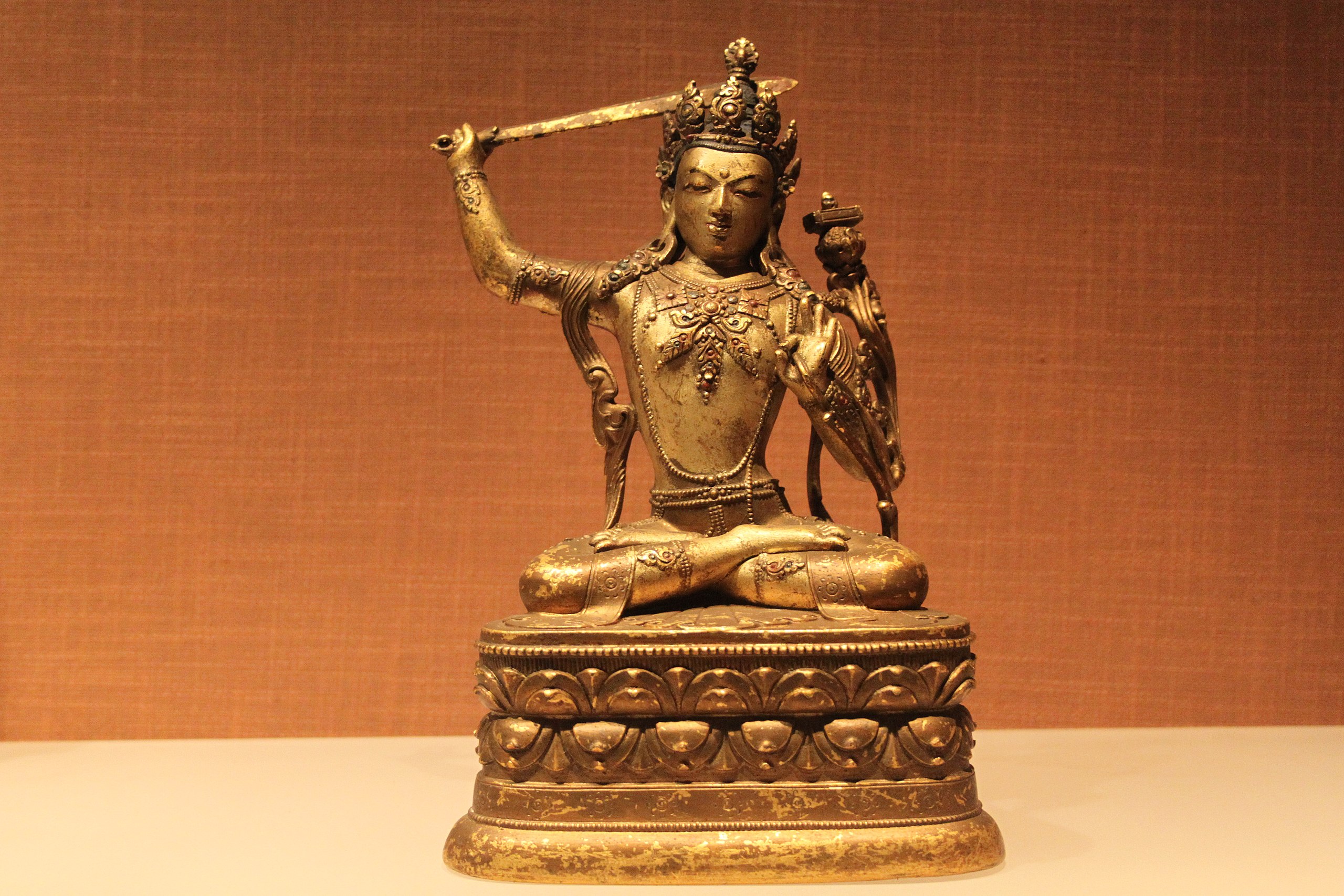 Assigned Readings
Lecture
Further Reading
The best book for understanding Dependent Origination and Emptiness is The Heart of Understanding by Thich Nhat Hanh. Unfortunately, this book is under copyright so you'll have to find a copy wherever you normally get books.
Homework
You can, however, get this module's homework questions for free, right here!
If you're brave enough to keep going after this lesson, click below to…