Facing our Problems
Module 10 of An Introduction to Buddhism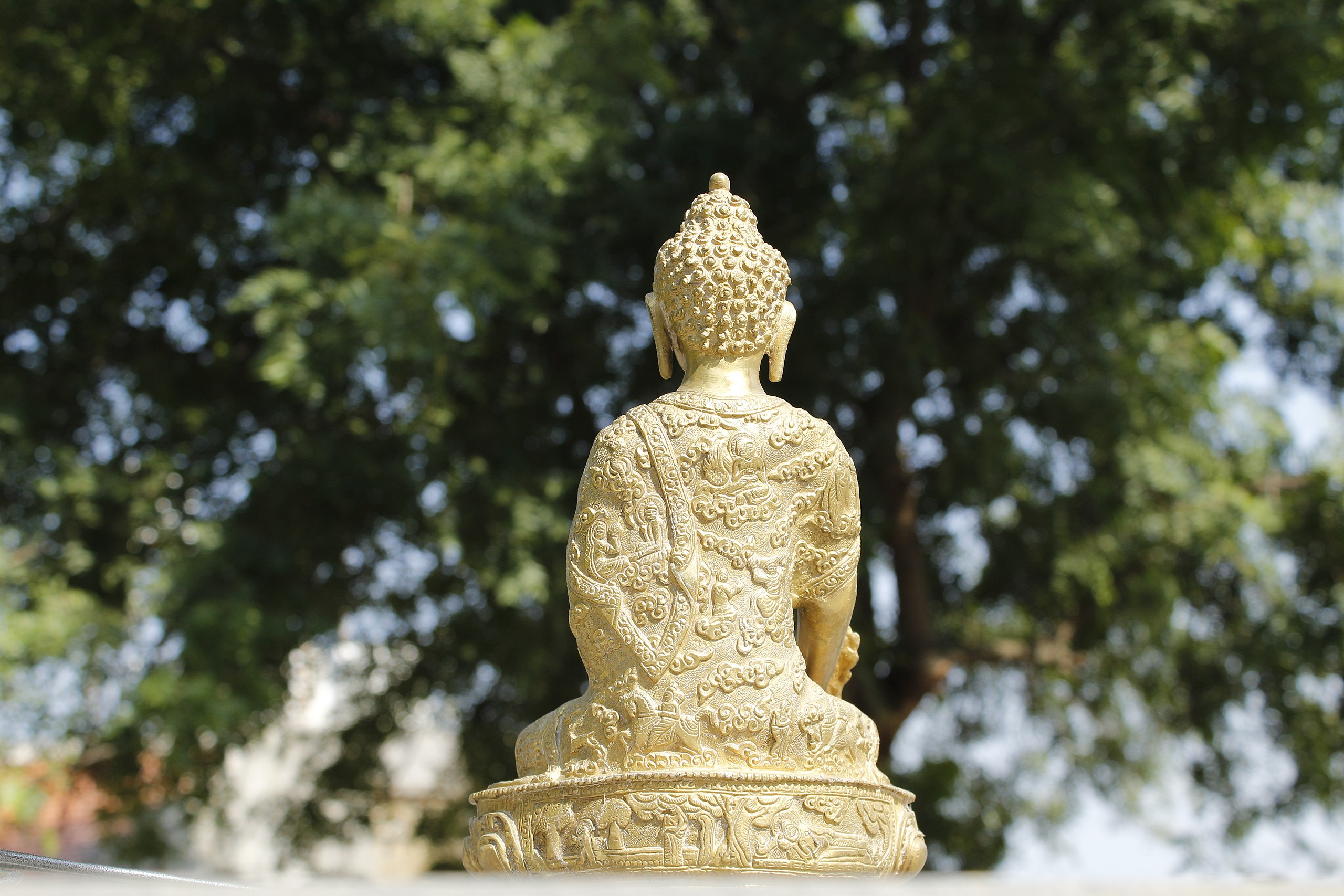 Assigned Readings
Lecture
This module, I'd like to introduce you to two teachers in the Thai Forest Tradition.
Homework
To begin thinking about how to apply today's lesson to your own life, please take a few minutes to check out this module's reflection questions.
Further Reading
More of Ajahn Jayasaro's teachings can be found on his website: panyaprateep.org.
And Ajahn Suchart answers many frequently asked questions about Buddhist Practice in his book, Dhamma for the Asking 2. You can find volume 1 of that series—and many other transcriptions and recordings—on his website: PhraSuchart.com.