Integrating the Path
Module 12 of An Introduction to Buddhism.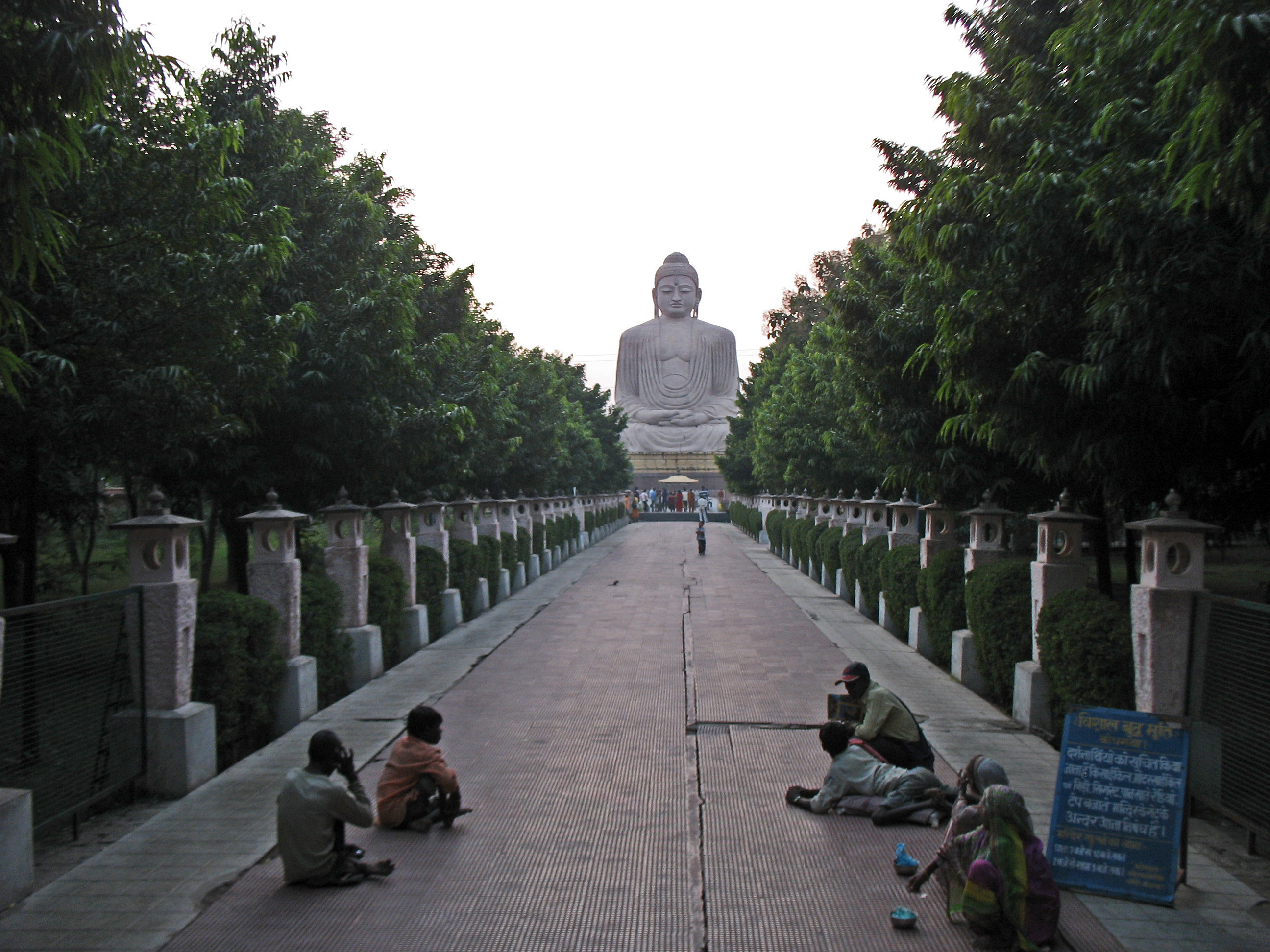 Readings
Lecture
The Noble Eightfold Path – Bhikkhu Bodhi (.ogg)
Further Reading
Ṭhānissaro Bhikkhu's books are some of the most methodical explanations of the Buddhist path around. If you prefer a more philosophical work, I recommend starting with his book Noble Strategy and if you prefer a lighter tone, I recommend jumping right into his dhamma talks with the book Meditations 4.
All of Ṭhānissaro Bhikkhu's books and talks can be found on his website, DhammaTalks.org
Homework
This module's homework questions can be found here. And the next module can be found at the link below 👇