Arousing Mindfulness
Module 2 of An Introduction to Buddhism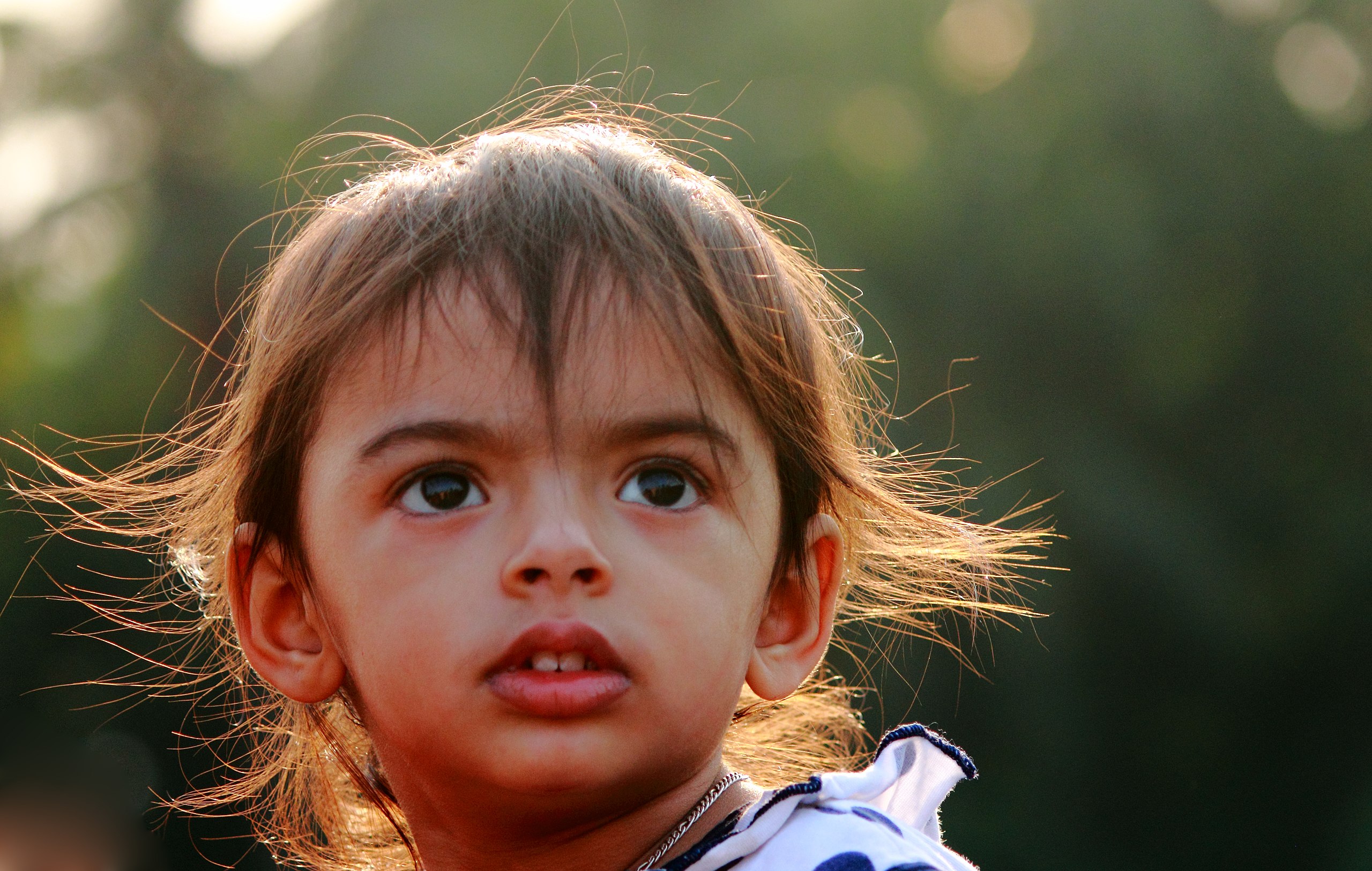 Mindfulness is perhaps Buddhism's most distinctive and important "psycho-technology." It is, succinctly, the ability to attend: to direct attention to the present reality and to recognize where we are and what we are doing. When we bring the mind back to the present moment and experience it fully, we live each moment and are able to remember every detail of our experience later. Directing attention also gives us the ability to regulate our emotions, as emotions are simply a product of what we attend to.
Reading Assignments
Before each lecture, at the top of each module, I will assign a few reading assignments to prepare you for the next lecture and to provide some food for thought.
This lesson we'll read a short booklet and a popular article on meditation, and read a couple chapters from what will be our main textbook for the class:
Dharma Talk
Homework
Here are some questions to consider after the video. I'd love to hear what you thought of today's lesson, so please fill out the form!
As always, you'll find the link to the next lesson below, but first…
Further Reading
If you enjoyed this lesson and would like to learn more about the mechanics of mindfulness meditation, Bhante G's book Mindfulness in Plain English is considered the standard introduction to the subject.
And if you're especially interested in how Buddhism transforms our lives to create joy, please consider taking our course "The Practice of Buddhism" after this one. It covers mindfulness in more depth and its relationship to ethics, and it also features the fantastic "Los Angeles" lectures by Bhante Yuttadhammo, whom you already met in the previous class. So, check it out!
Okay, now back to this course! 😅