Creating a Better Tomorrow
Module 15 of An Introduction to Buddhism.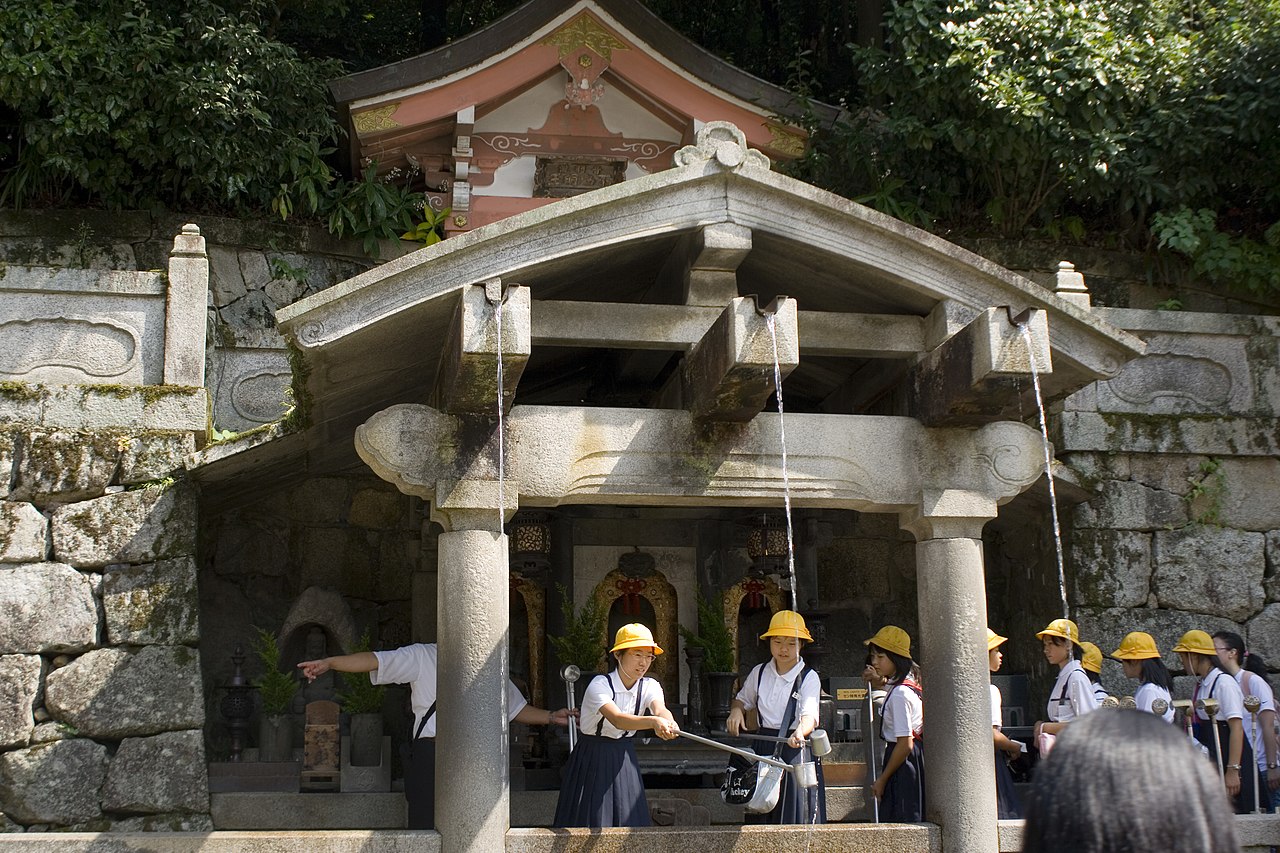 Readings
We finish the Buddha's Biography with Chapters 47–48: his final teachings.
Chapter 13 sees this final chapter, not as an "end" but as "A New Beginning"
Buddhism and Modernity – Douglas Powers
(.pdf)
Individualism, science, freedom and morality are four big, contemporary conversations which Buddhism has much to contribute to.
This excellent article confronts directly the dogmatic belief in materialism that modern science has fallen into.
And in this essay, Peter Harvey responds to a few, common misgivings from Westerners new to Buddhism.
While this course has been almost-entirely from the Theravada perspective, I would like to give the final word to Atiśa Dīpaṃkara.
Lecture
This video is kinda "out there", but I think it serves well as a humorous capstone to the course:
Homework
Your homework for this module is to take what you've learned and make the world a better place! Wherever and however you can 😊
Feedback
Congratulations on finishing the course!
Please take a moment to take the end of class survey. Your feedback is vital to making these courses good. Thank you!
Further Reading
Articles
Audio/Video
Booklets
Canonical Works
Essays
Monographs
Advanced Courses
The Early Buddhist Texts

Dig deeper into the Buddha's own words and learn how it is that we know them at all.

The Form of Buddhism

A history of the Sangha and what it means to be a Buddhist.

The Function of Buddhism

A guide into the heart of the Dhamma, Buddhist philosophy and practice.

or feel free to check out any of our University's other fine offerings.