Cultivating Love
Module 5 of An Introduction to Buddhism.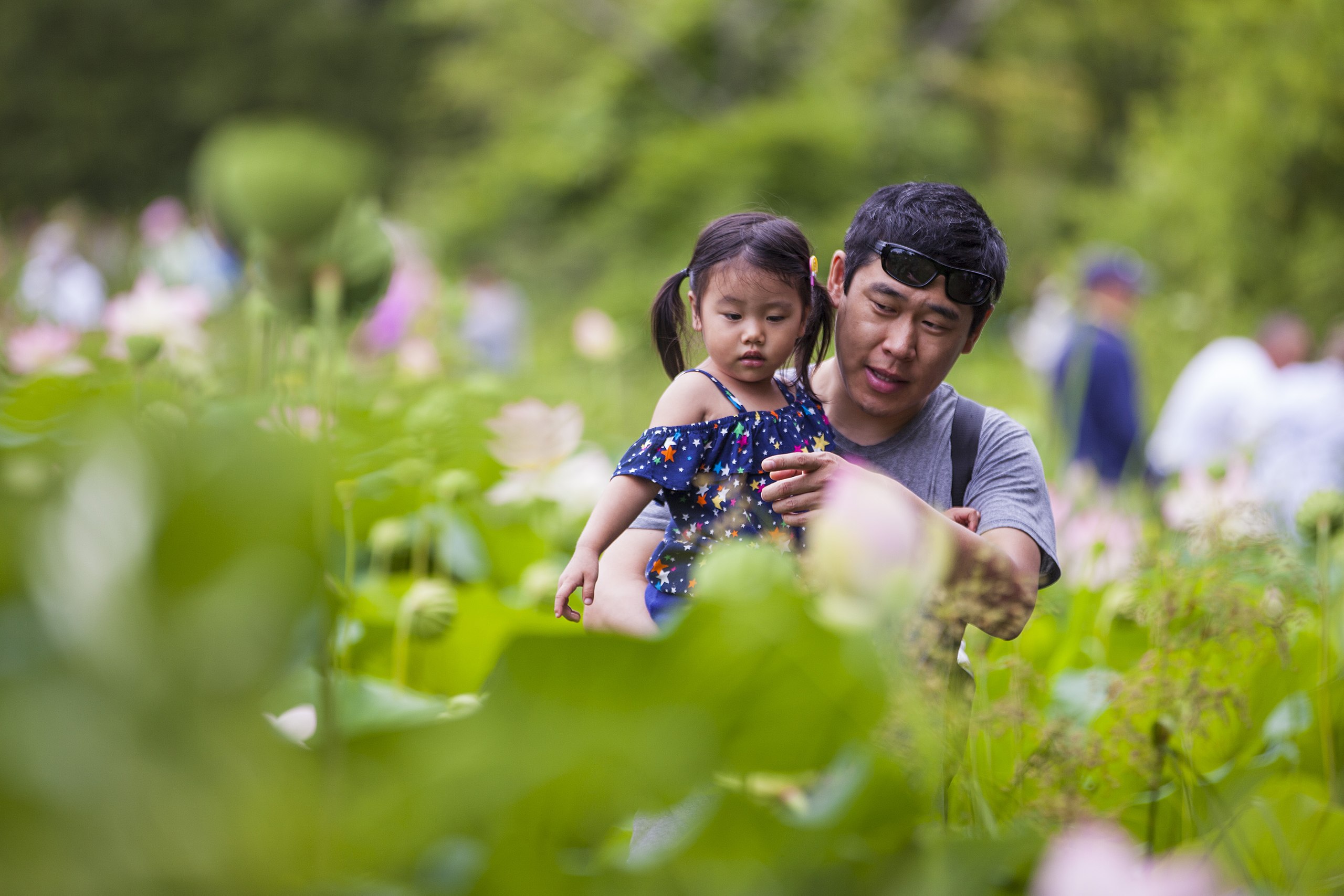 Readings
Lecture
For today's guest, I'd like to introduce you to Ajahn Brahm. Ajahn Brahm was a British physicist who was ordained in Thailand and now heads a monastery in Australia, among several other teaching engagements. He's a widely published author and one of the most highly respected, Western monks alive today.
Further Reading
If you enjoyed Ajahn Brahm's teaching style, you may want to check out Opening Up to Kindfulness — a recent collection of his talks transcribed and distributed in honor of his 70th birthday. You can also listen to his large archive of talks over at the BSWA website.
Homework
Here are some reflection questions on today's lesson. Please do do them, as the learning only sinks in when it's examined and applied. And, as always, click below for next lesson's homework whenever you're ready 👇