Conclusion
This is part 26 of a course going through the similes and metaphors of the Buddha.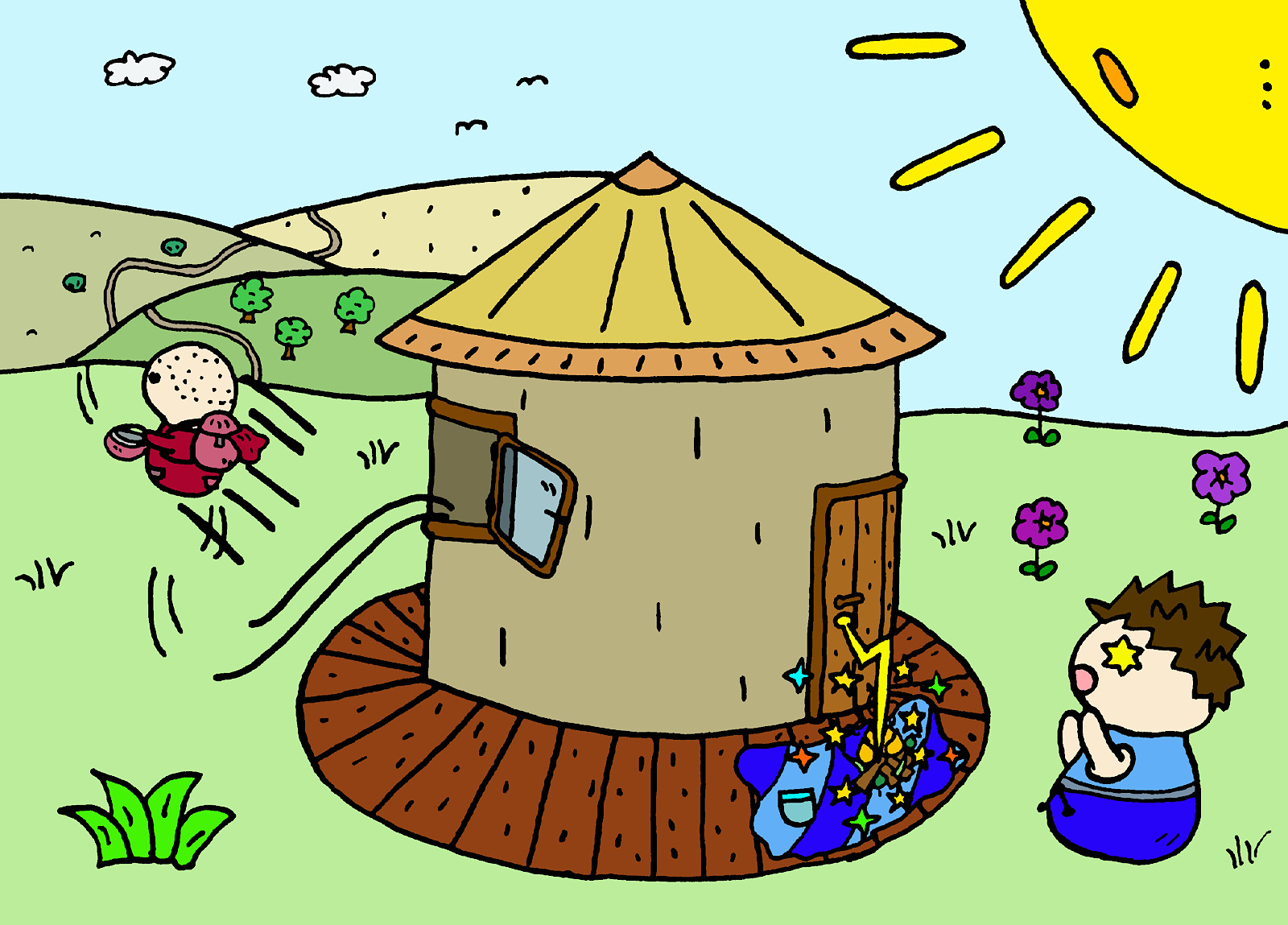 Sutta
In this final sutta, we see the Princess Sumedhā pull out all the stops: reviewing many of the Buddha's greatest similes and showing us all how to put them to good use!
Final Reflections
Thinking back to all the similes we read in this class: What similes do you remember most vividly? Did they have anything in common? Do you remember any similes involving water? Fire? Animals? Crafts?
What do these similes say about Indian society at the time of the Buddha? Can you come up with any similes that might speak to a more modern audience?
As you leave this course and continue your life, I hope that you will take some of the wisdom and attentiveness of this course with you and stay on the lookout for situations and images that remind you of the Buddha's wisdom. In this way, we can begin to transform our everyday world into a "pure land" where every tree, fish and stream teaches us the precious Dharma.
Gasho!
Feedback
Congratulations on finishing the course!
Please take a moment to take the end of class survey. Your feedback is vital to making these courses good. Thank you!
Further Reading
Books
Canonical Works
Documents
Buddhist literature offers us the only narratives from this period that feature to any great extent the nautical or maritime traveller as hero.
Audio/Video
On how Buddhist narratives of pregnancy deconstruct the traditional feminine and open a space for female renunciation.
An incredible music video, perfectly capturing the world-weary feeling of saṃvega.
Advanced Courses
The Majjhima Nikāya

A course on the Majjhima Nikāya taught by the one and only Bhikkhu Bodhi.

Nibbāna: The Goal of Buddhist Practice

In this course, we do a deep dive into the imagery surrounding and the meaning of just a single, crucially important term in the Early Buddhist Texts: nibbāna.

An Introduction to Buddhist Philosophy

An overview of Theravada Buddhist philosophy which provides a systematic frame for the themes we've covered in this course

or feel free to check out any of our University's other fine offerings.