Rāga — Passion
This is part 3 of a course going through the similes and metaphors of the Buddha.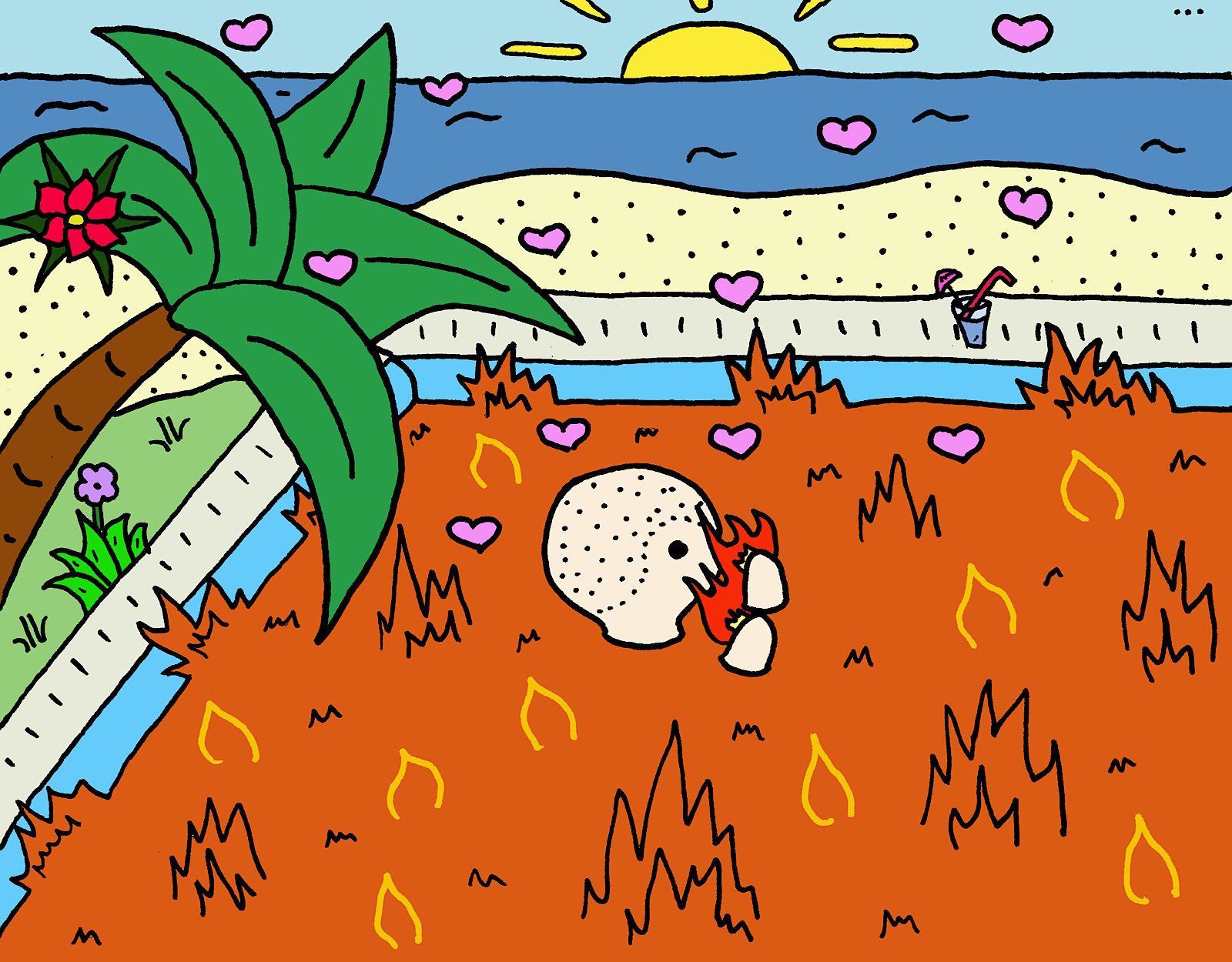 Textbook
Read Chapter 2 of:
Suttas
Similes
Read the introduction to Part 1 of Hecker now, and the similes: 7, 14, 39 and 44.
Reflections
I notice that the passion images (a stream, an ocean, an affliction) are more wet and natural than the images for its near-synonym "craving" (though of course still negative). What does this say about the Buddhist attitude towards passion (especially vis-a-vis craving)? How are they different?