Rāga — Passion
This is part 3 of a course going through the similes and metaphors of the Buddha.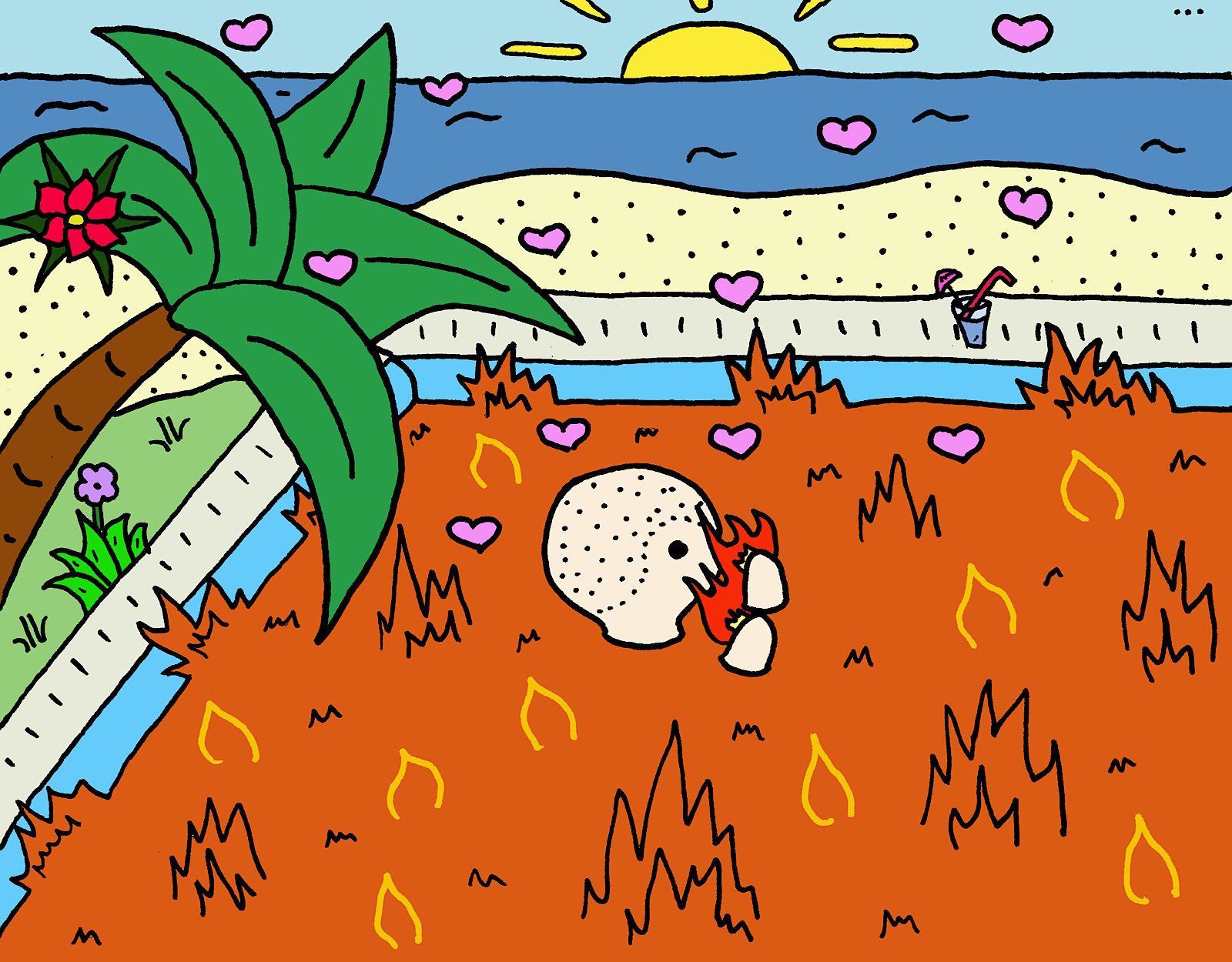 Textbook
Read Chapter 2 of:
Suttas
Similes
Read the introduction to Part 1 of Hecker now, and the similes: 7, 14, 39 and 44.
Reflections
When you're ready, click here for this module's reflection question.