Vyāpāda — Hatred and Aversion
This is part 4 of a course going through the similes and metaphors of the Buddha.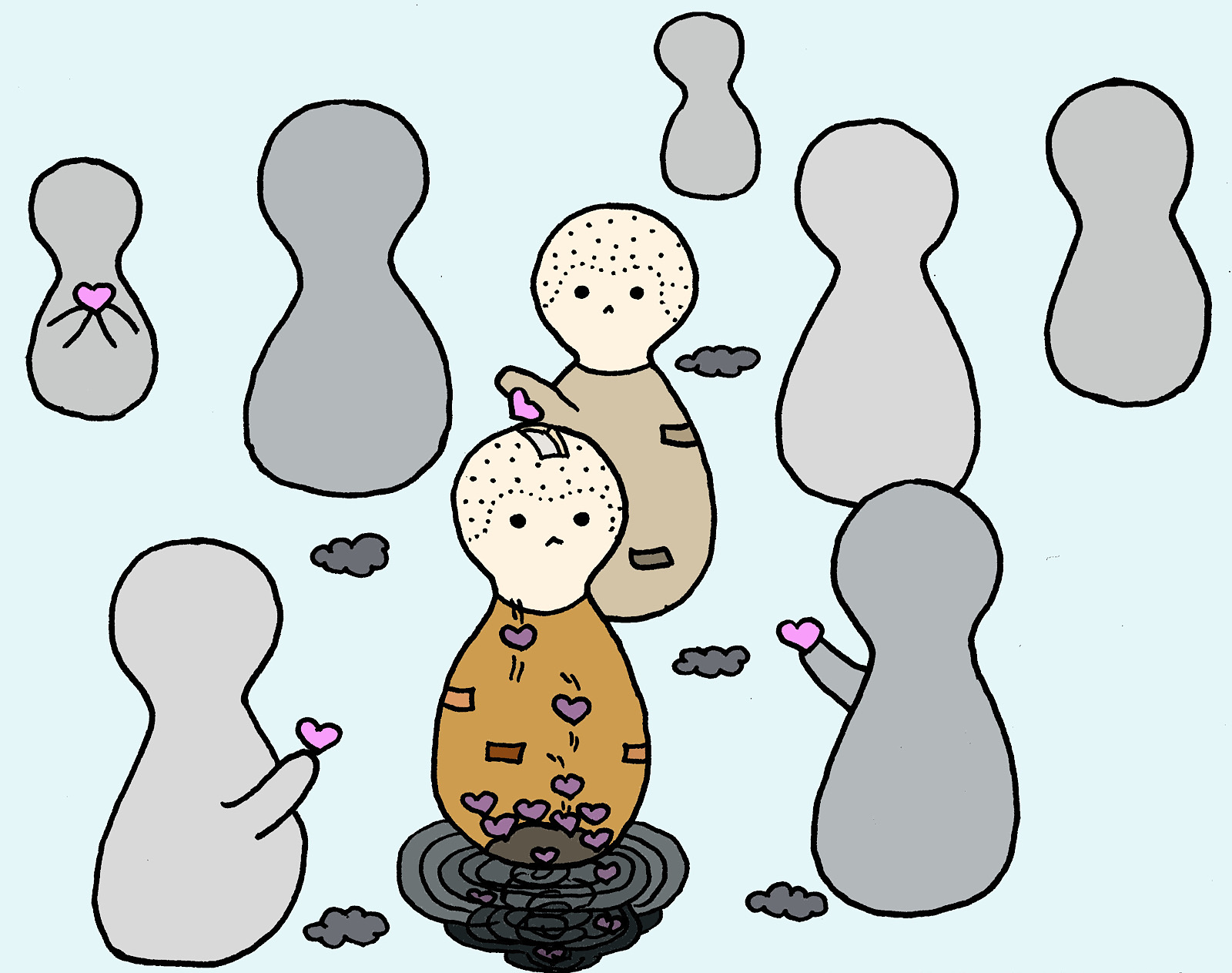 Textbook
Read Chapter 3 of:
Suttas
Similes
Hecker similes numbered: 52, 61, 66 and 70.
Reflections
The images here have a distinct character of disgust: charnel ground, flies, bitter seeds. How do such images encourage you to overcome aversion?