Thīnamiddha — Sloth and Torpor
This is part 5 of a course going through the similes and metaphors of the Buddha.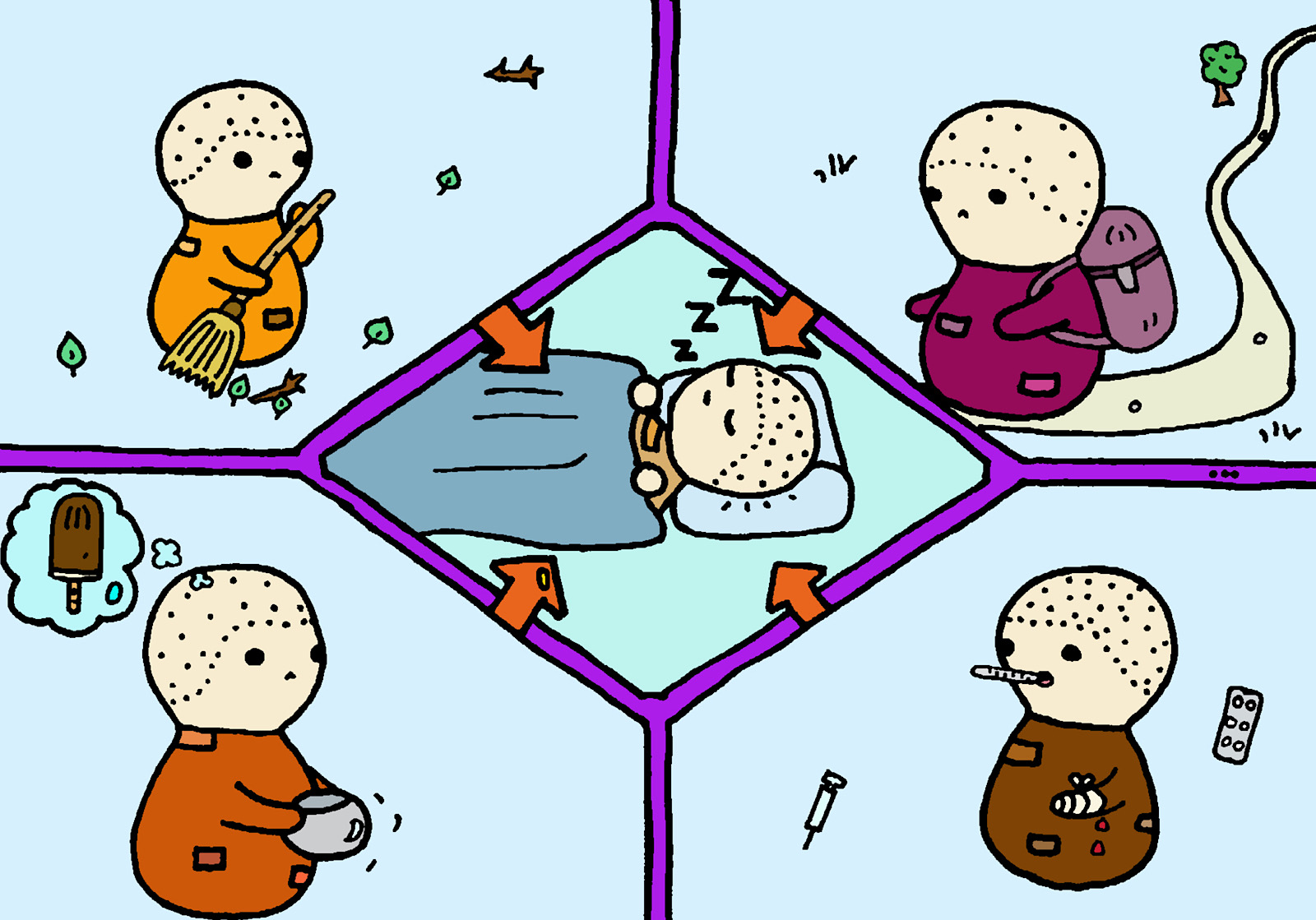 Textbook
Read Chapter 4 of:
Analayo's Craving chapter 4
Suttas
Similes
Read Hecker similes numbered: 21, 50, 54 and 75.
Reflections
What rhetorical strategies does the Buddha employ to combat sloth?