Sammādiṭṭhi - Right View
This is part 16 of a course going through the similes and metaphors of the Buddha.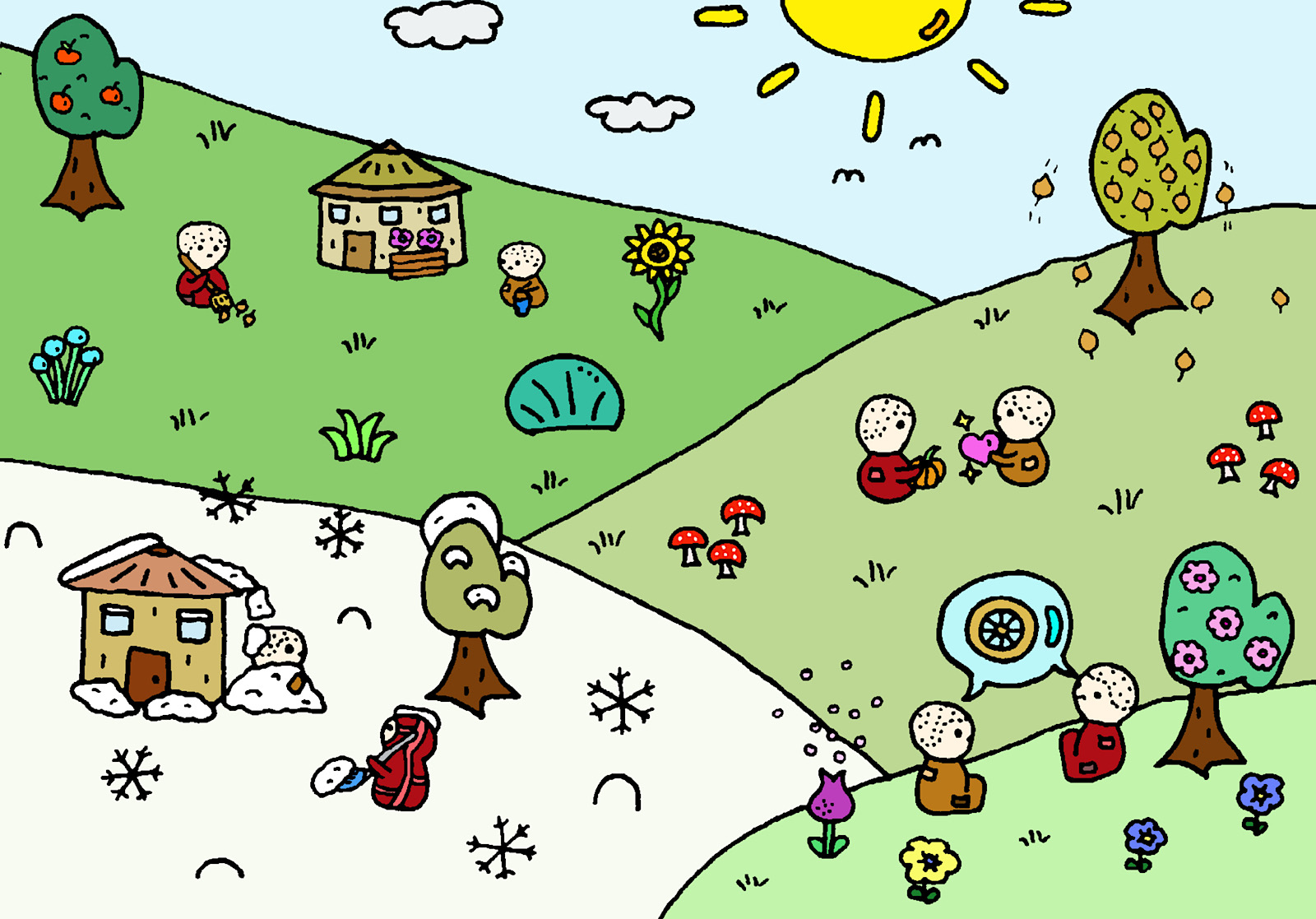 Textbook
Read Chapter 3 of:
Suttas
Bonus:
Similes
Hecker similes: 31, 46, 72 and 78.
Reflections
How can we recognize wrong view? According to these suttas, what does right view sound like?