Saṅkhāra — Activity
This is part 17 of a course going through the similes and metaphors of the Buddha.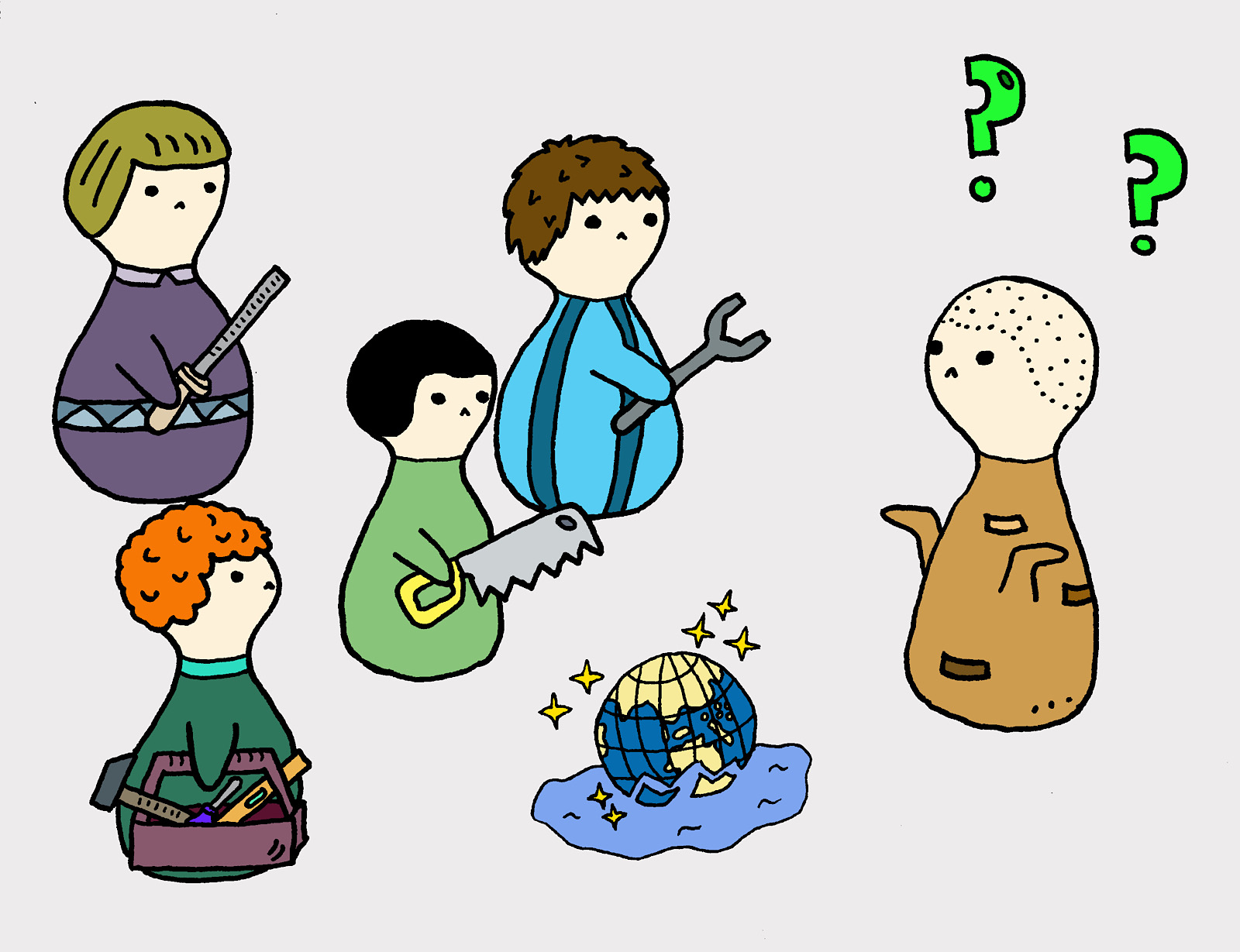 Textbook
Read Chapter 4 of:
Suttas
Similes
Hecker similes: 64, 81 and 82.
Extra Credit
This sutta (part of the "Long Discourses") is too long to assign for homework but it weaves together several important aspects of karma and sankhārā, and might be an interesting read at this point.