Vitakka — Thought
This is part 18 of a course going through the similes and metaphors of the Buddha.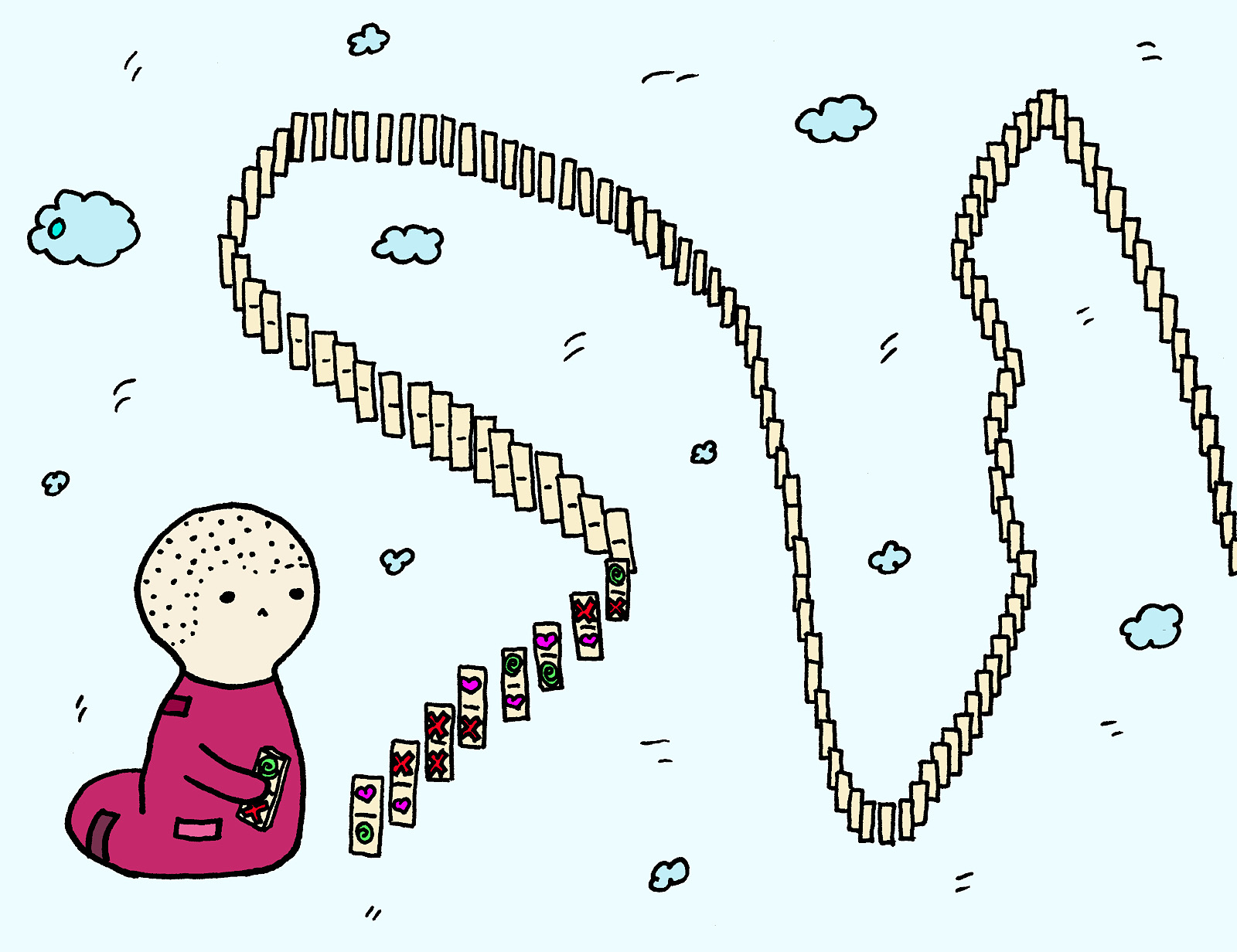 Textbook
Read Chapter 5 of:
Suttas
Similes
Hecker similes: 23, 40 and 79.
Reflection
Like happiness, thought can be a double-edged sword. What is the most important factor in determining our thoughts?