Yoniso Manasikāra — Wise Attention
This is part 19 of a course going through the similes and metaphors of the Buddha.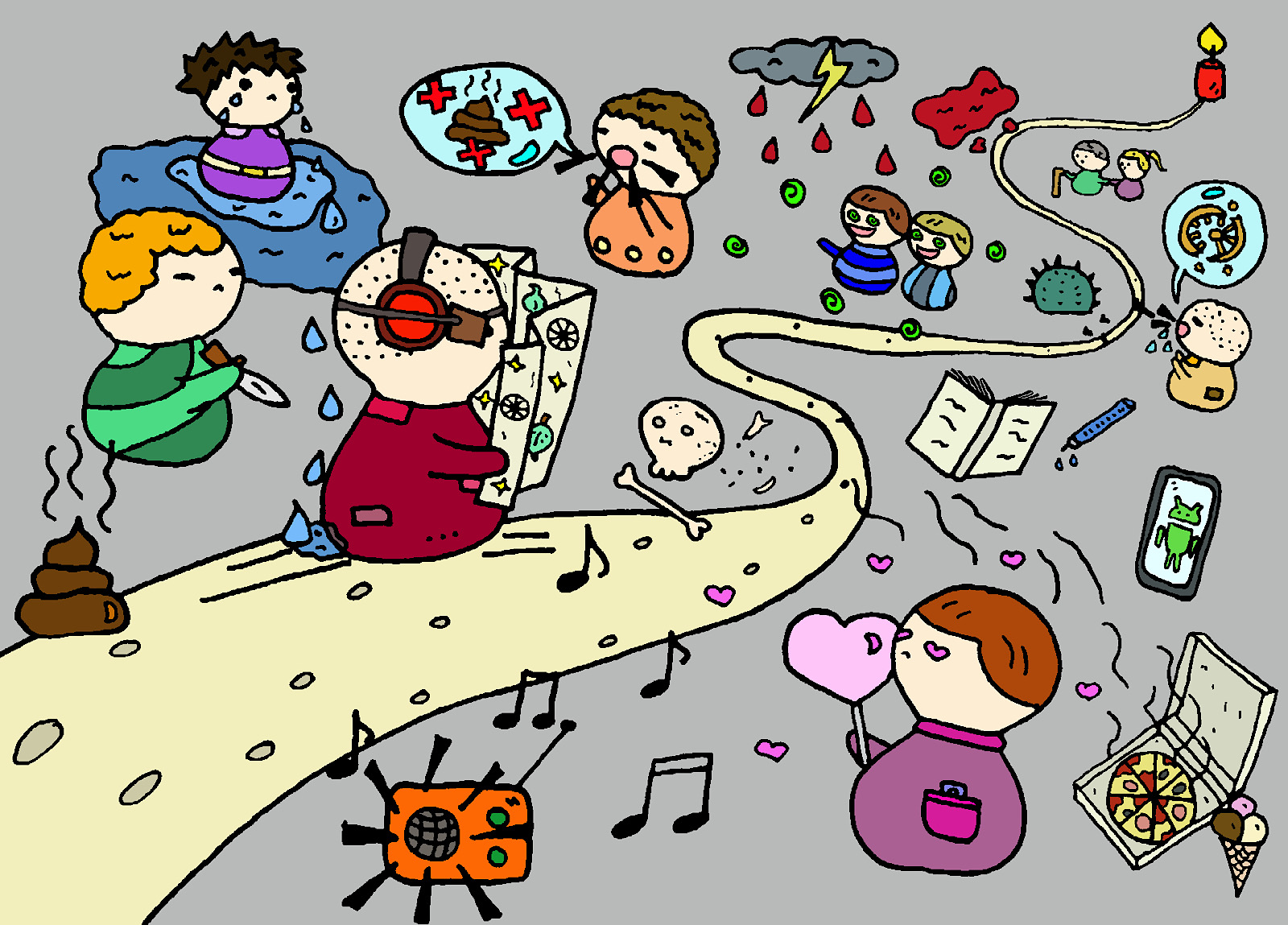 Textbook
Read Chapter 6 of:
Suttas
Similes
Hecker similes: 19, 42, 45 and 63.
Reflection
The similes here are among the most dramatic in the course. Why do you think that is?