Vedanā — Feelings
This is part 8 of a course going through the similes and metaphors of the Buddha.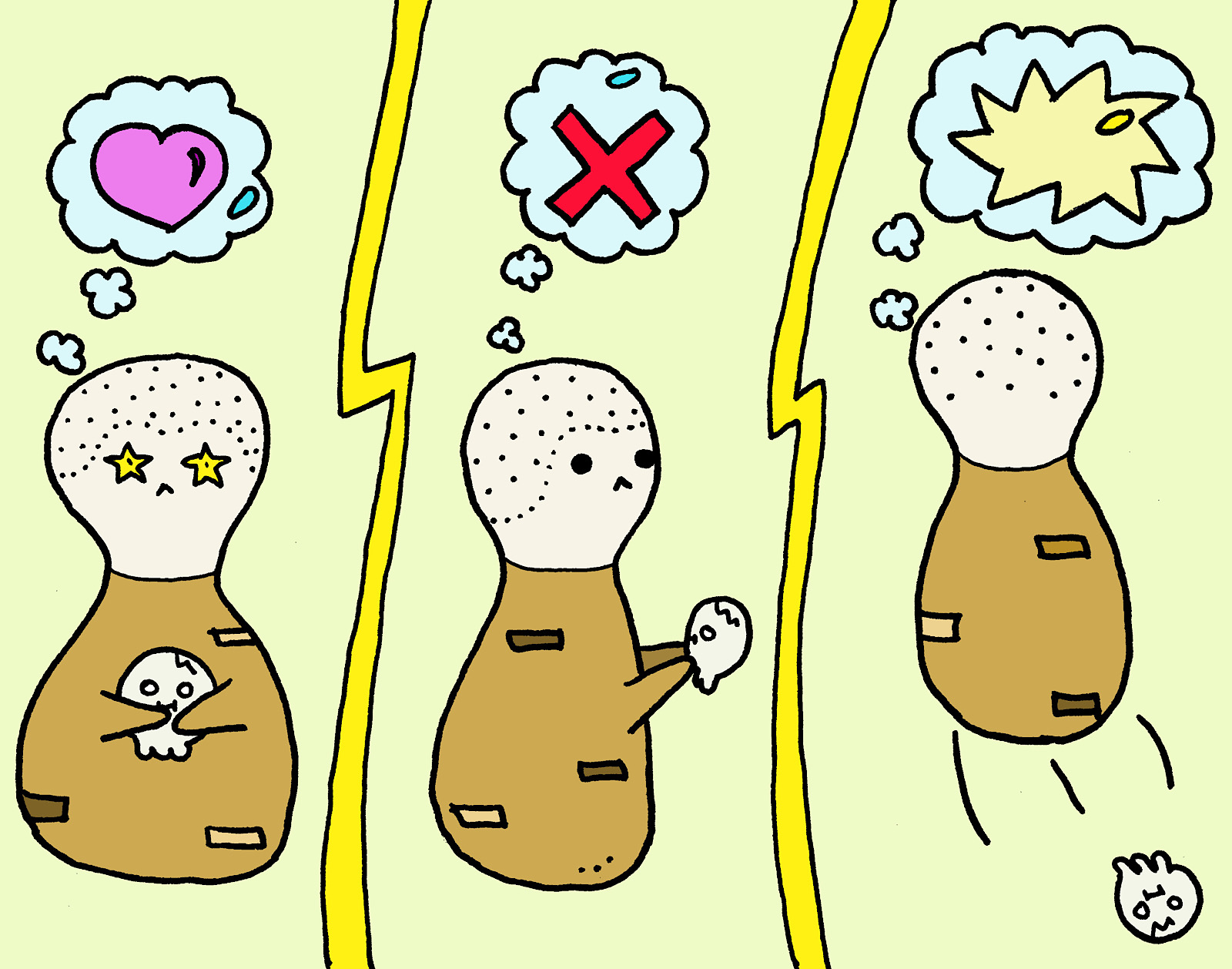 Textbook
Read Chapter 7 of:
Suttas
Similes
Hecker similes: 8, 9, and 12.
Reflections
A dart, a thorn, a strike, a fire — fast and painful, how does one avoid such afflictions? What does that tell us about feelings?