Vicikicchā — Doubt
This is part 7 of a course going through the similes and metaphors of the Buddha.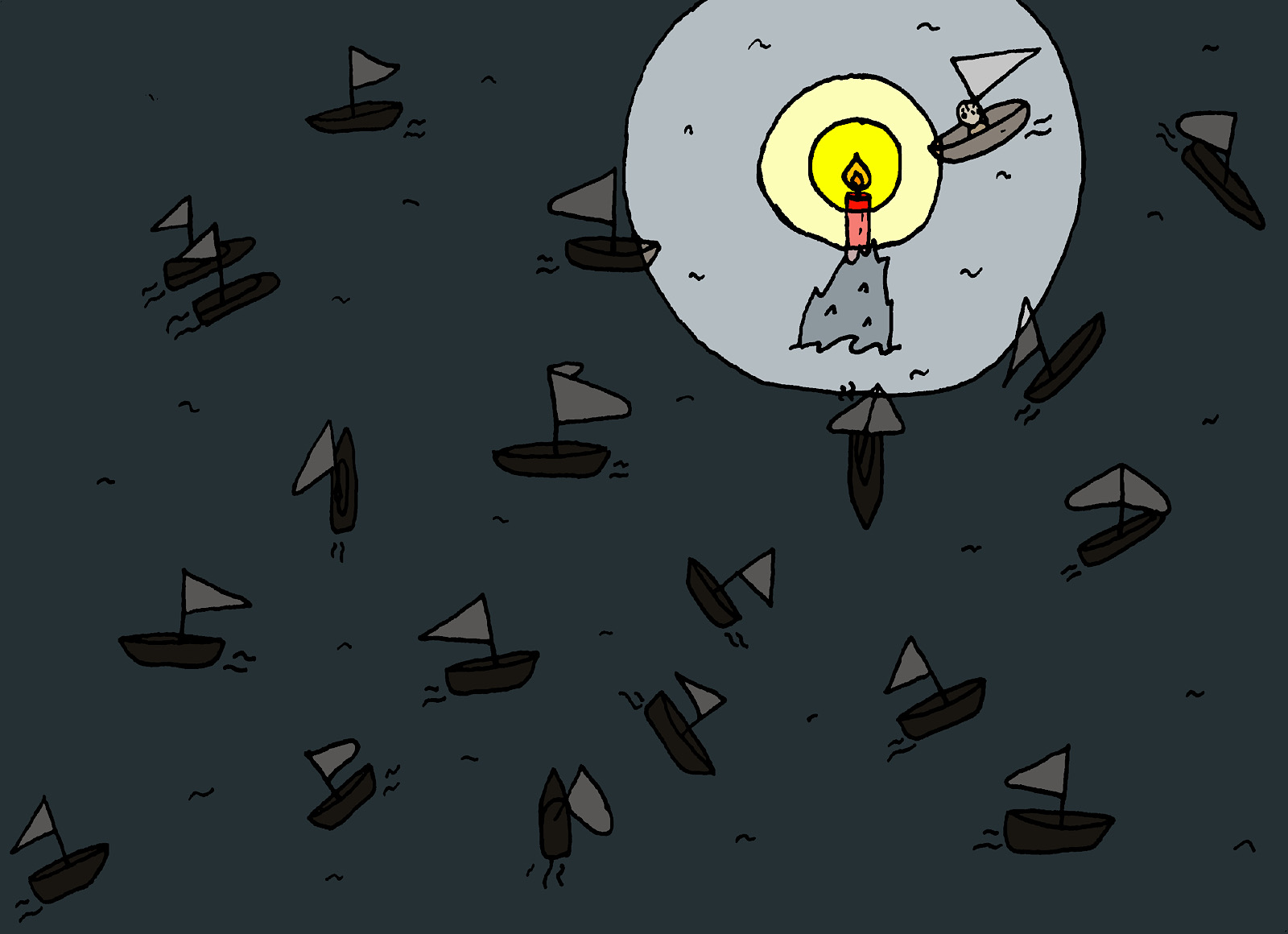 Textbook
Read Chapter 6 of:
Suttas
Similes
Hecker similes numbered: 20, 32, 41 and 76.
Reflections
What do you feel is the relationship between doubt and sloth? Which hindrance do you think the modern condition of "depression" best falls under? Why?