Living Well
Module 14 of An Introduction to Buddhism.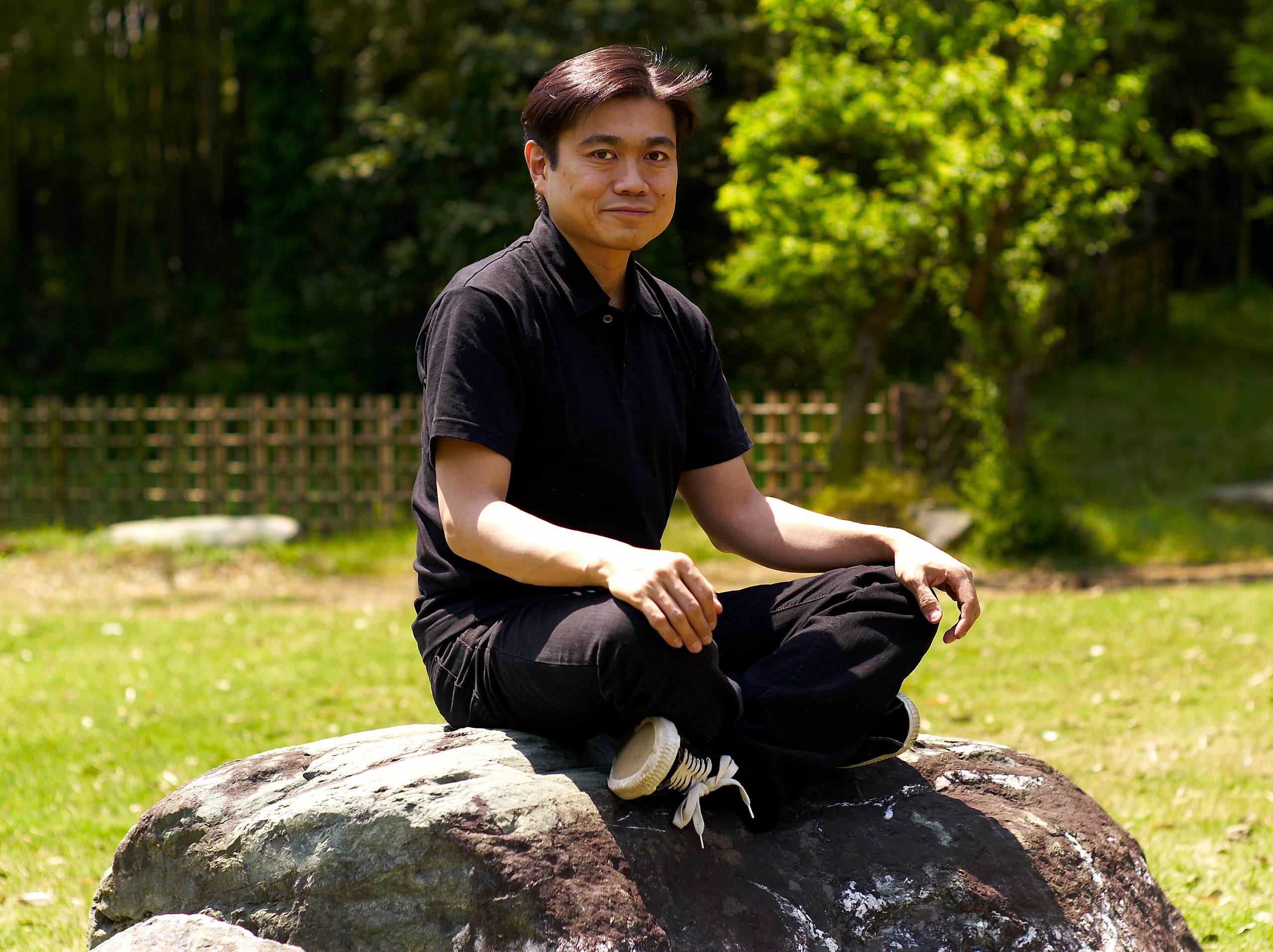 Readings
Lecture
Further Reading
If you enjoyed studying with Bhikkhu Bodhi, you may want to check out his course on the Early Buddhist Texts next. He'll go more systematically through the core teachings of the Pāḷi Canon, guiding you through the Buddha's teachings in his own words.
Homework
This also marks our final set of reflection questions, which can be found here. Thanks for sticking with them so diligently!
And when you're ready for our final section…